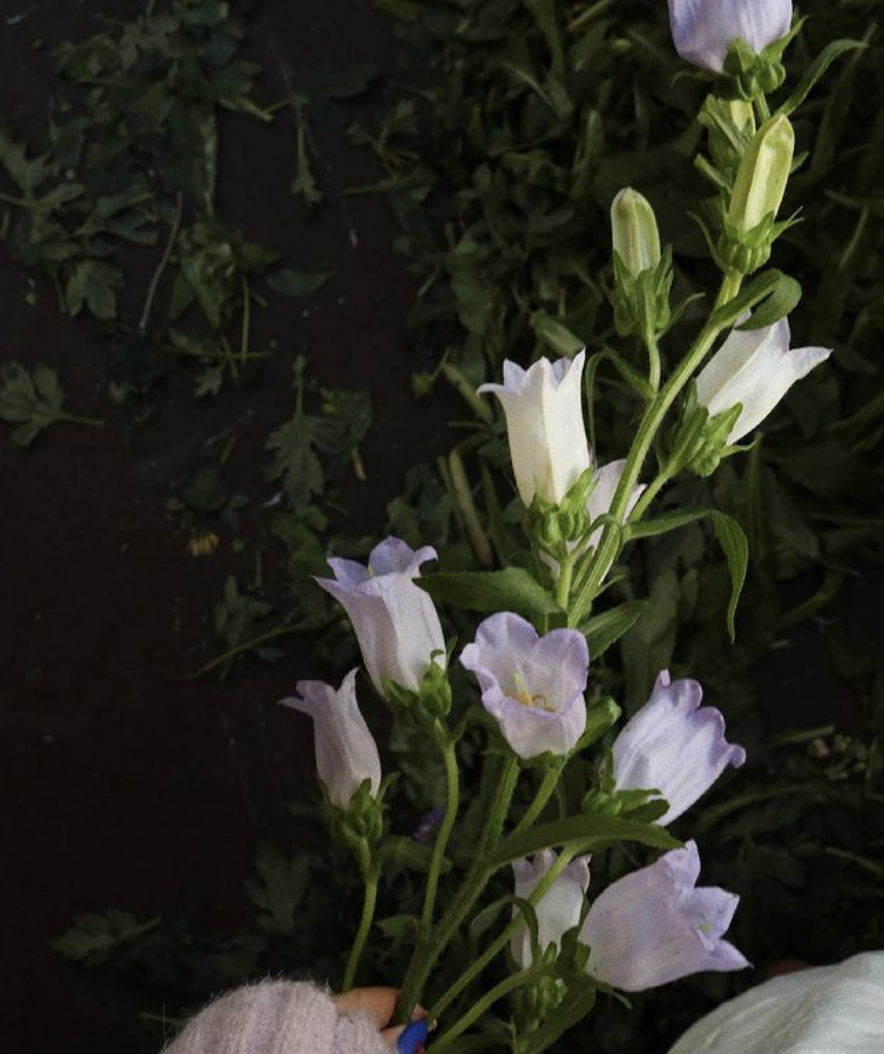 About
Harjun Kukka is a Helsinki-based flower shop and floral service. Our brick and mortar shop is located in Kallio, with seasonal fresh and dried flowers, selected plants, curated vintage vases and inspiration in a casual atmosphere. Our flower shop cooperates with several local entrepreneurs and services. We want to play our part in maintaining a vibrant urban culture and local services. Come and visit our flower shop, see our selection in our online store or contact us by phone or email.
Kallio Shop
Fleminginkatu 5
00530 Helsinki
+358 45 314 1345
flemari@harjunkukka.com
Opening Hours
Wed–Fri 11.00–18.00
Sat 10.00–16.00
Sun, Mon, Tue Closed
Services
Shop
You can find seasonal cut flowers, dried flowers, assorted greenery and vintage vases in our inspiring and laid-back shop. Pick up pre-bound bouquets or build your own from your favorite stems. You can also order flowers delivered from our online shop or via delivery services such as Wolt and Foodora.

Services
From us, you can get custom work for everyday and special occasions, for joy and sorrow, for individuals and companies. Bouquets, wreaths, floral arrangements or chandeliers - we welcome your ideas!

Flower worskshops
We organise tailor-made workshops for businesses and private groups. In a flower workshop you can make a cut flower bouquet from seasonal flowers, a sustainable dried flower bouquet, a wreath and, as a smaller project, a lure or hair flower ornament.

For businesses
We carry out larger projects such as event flower arrangements, installations, corporate decoration and planting, PR events and gifts. Contact us for a offer!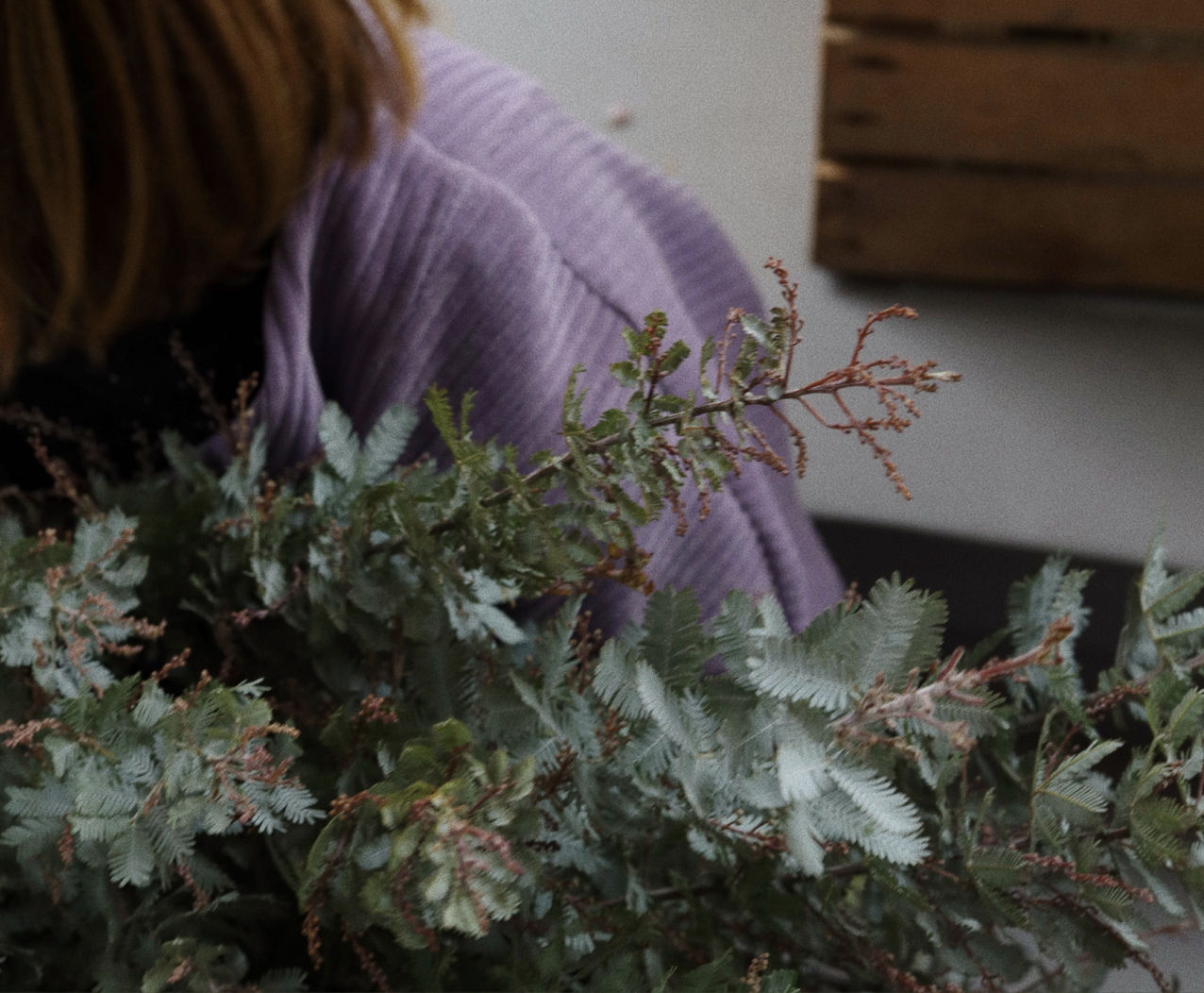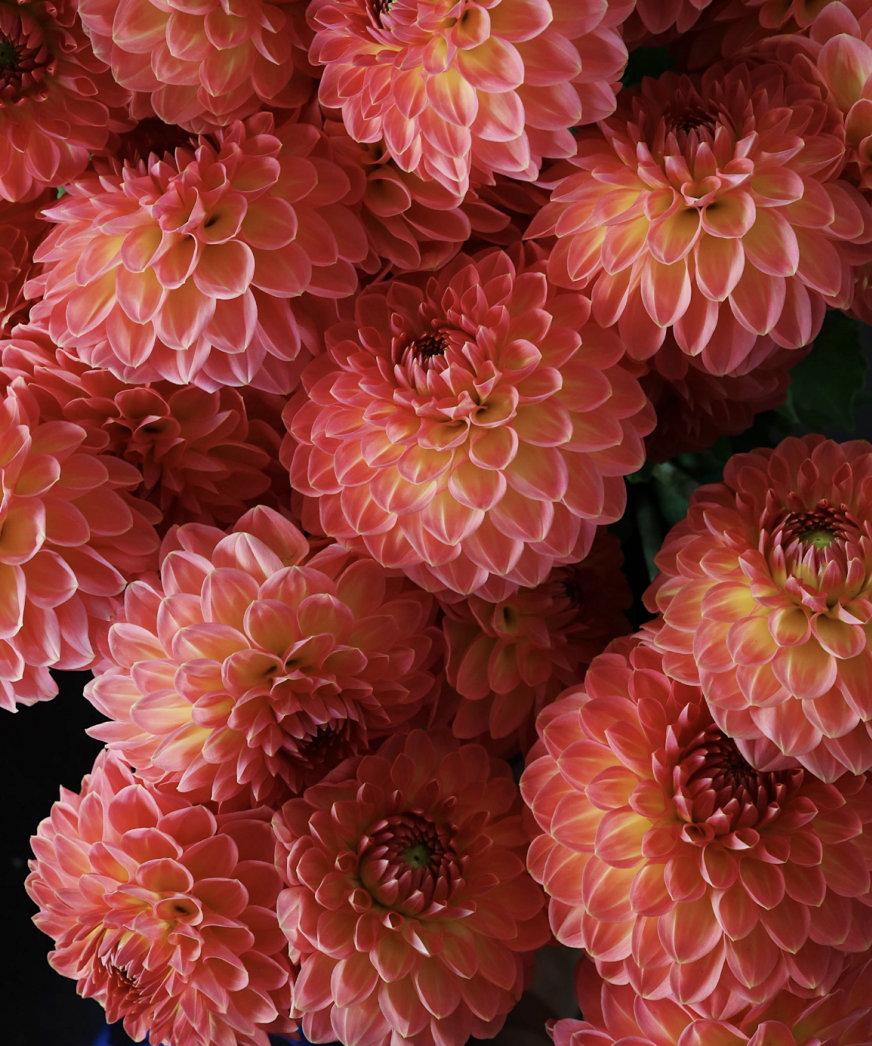 Our values
Harjun Kukka wants to contribute to the flower industry's transformation to more sustainable practices. Our selection includes, as far as seasonal opportunities allow, domestic flowers and cut flowers grown in local areas. We grow cut flowers on a small scale in our own garden and use natural materials in our binding work. We do our best to avoid waste. We only order flowers when needed and dry leftover cut flowers for further use. We use decomposable or recycled materials in our materials and packaging.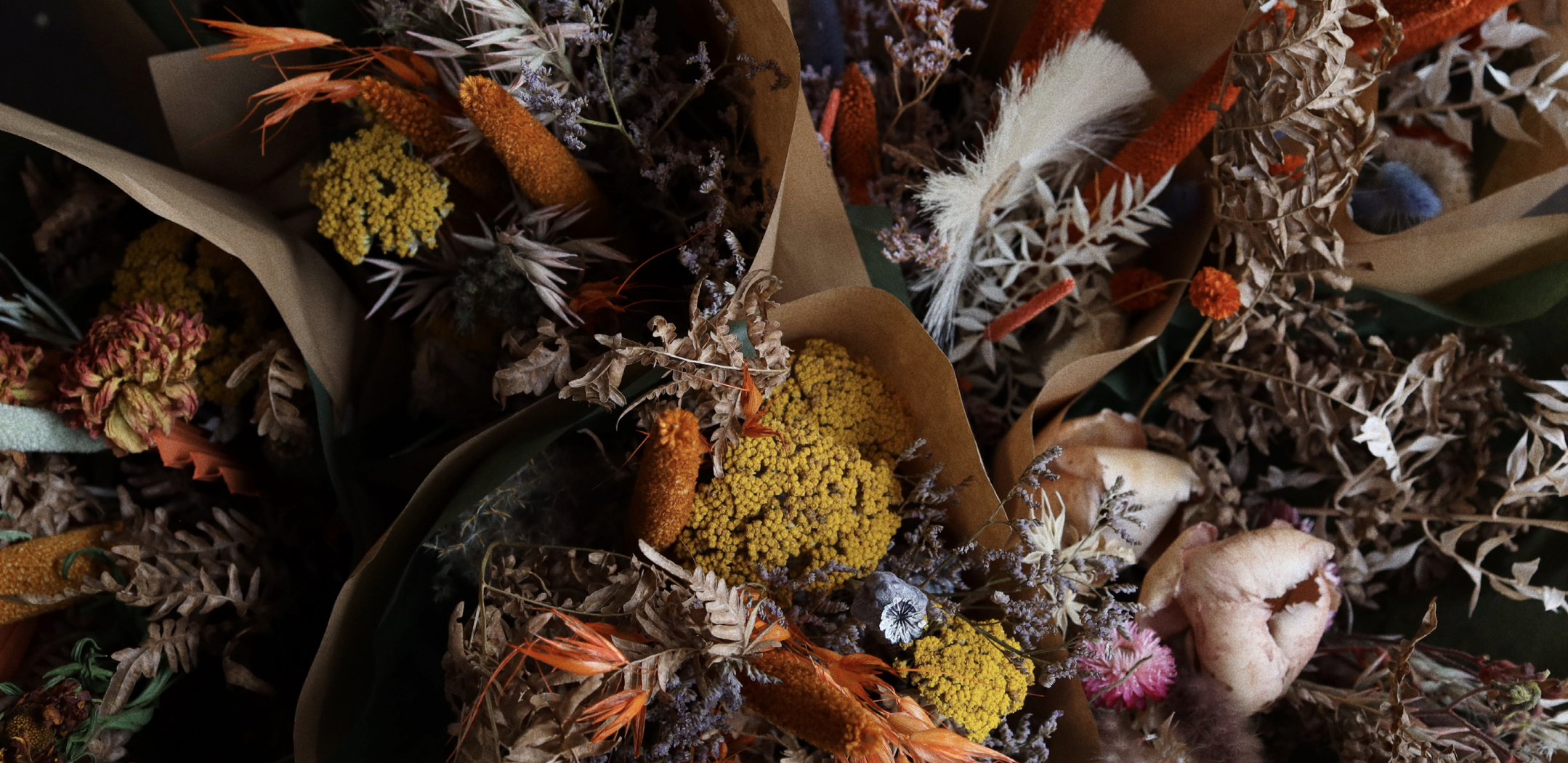 Terms and Conditions
The following conditions for cancellation apply when reserving, buying, and ordering services and products as a private or corporate customer from Harjun Kukka. These conditions apply from October 16th, 2020.

• Cancellations made more than 7 days before the agreed delivery date are free of charge.
• For cancellations made less than 7 days before the agreed delivery date, a cancellation fee of
50% of the price applies.
• For cancellations made less than 2 days before the agreed delivery date, a cancellation fee of
100% of the price applies.

For online orders and deliveries, the terms and conditions of the individual supplier apply.